Happy Anna= Happy post!
I love this blog, it is like my little baby and I will defend it until I'm on my death bed. It has changed my life dramatically and I cannot thank you enough. You, you reading this blog post have changed the little girl from Workington who wasn't very happy into this woman who is ready to fight a world of generation back lash!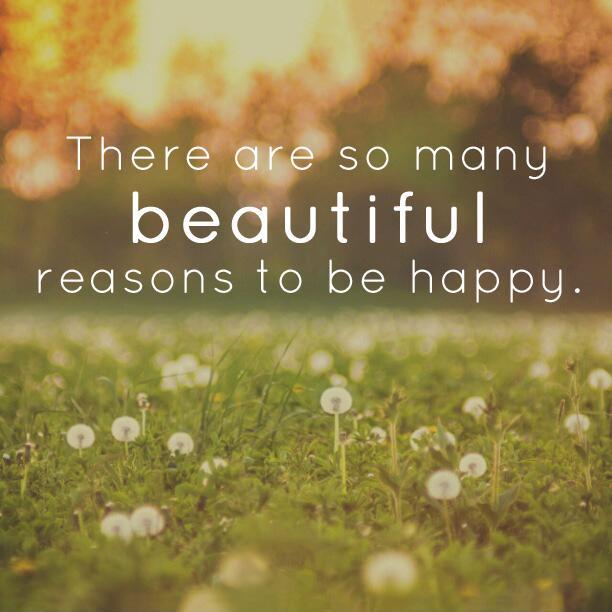 When I posted my blog post about my weight, I was slightly sceptical of how things where going to go.I didn't want to send everyone the wrong message, but I didn't want people to think it was for attention. But it was, in a way the only way I thought to get people thinking about weight and diets was to tell everyone my own story. That blog post was just a chip into the rock. But thanks to you, I have been 'found' by a advertising company who is offering more money and a better range of clients for me to review. This is a huge step for a girl who types this blog in her living room or on the bus.
I also want to say thank you to everyone who has stood by me, believed in me and made this all worth while. Thank you for each and every kind message and thank you for all the Facebook status likes and shares.
So where does this leave me? What do I do now? I have a part time job in Greggs which covers my lush obsession and this blog covers the rest of my life. I'm not going to get in to how much I make, but it's all thanks to you.
I was going to do a give away when my Facebook page gets to 50 likes, but I feel that it would be better if I set a give away when this blog gets to 3000 views! So get clicking and telling everyone!
I have the perfect family, perfect friends, perfect Boy Friend (Corey.) and the most amazing viewers!
I'm also really sorry that this is posted on a Friday and not a Thursday. Blame Maria and wetherspoons curry night!
Next Tuesday will be a Lush* review on my two favourite products and a new face mask for me to try out.


Love everyone lots and lots like Nutella and Millies cookies!

Mwah

X x x
*The next blog post will be a paid advertisement. All views are my own.